Hwa Gae Jang Tuh's Private Party Rooms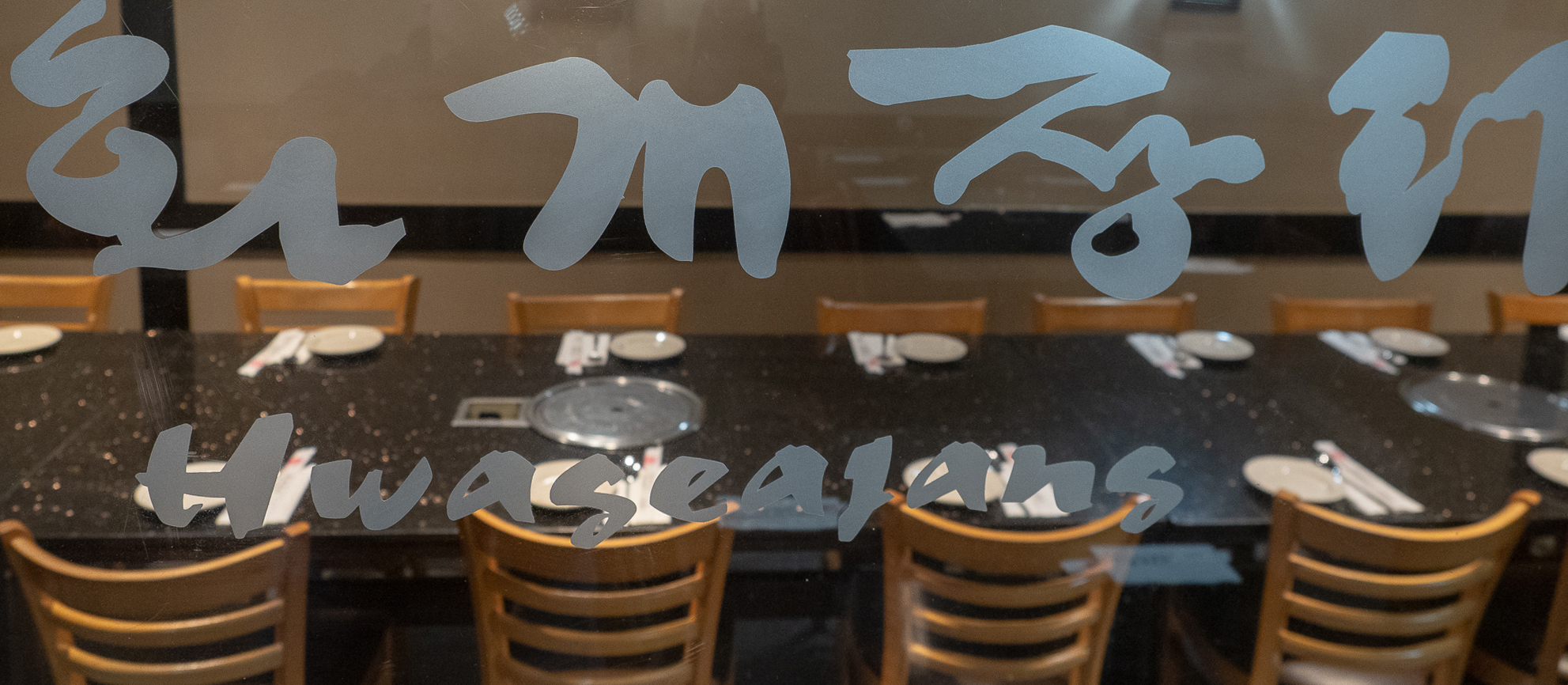 One of the most cozy and functional gathering rooms for your friends and family to celebrate special occasions is at Hwa Gae Jang Tuh, where fellowship flourishes and lasting memories form over delicious Korean soul food. Whether your planned event is a corporate gathering, a family reunion, a social meeting or a holiday party, we offer great hospitality and accommodation for children and large parties.
Our restaurant has 2 private dining rooms that you can reserve for your desired event.
The space can be ideal for small office holiday and end-of-year parties as well as for intimate occasions and celebratory anniversaries. Our event rooms have clean and comfortable interiors with eastern accents that's minimal enough where you can most certainly add your own personal and unique decorations that suit the event's theme. Whatever kind of special event you have in mind, the open floor plan of the area encourages guests to engage with each other and thoroughly enjoy their company.
No matter the decor or the ambience, a great get-together would be incomplete without amazing food. Delicious fresh food is essential to hosting a perfect and cherished gathering. Well no worries there! Hwa Gae Jang Tuh serves some of the best authentic Korean cuisine in town.
If you wish to inquire anything else about reserving our private dining rooms, just ask! We'll try our best to make your special event truly unforgettable at Hwa Gae Jang Tuh.
---
Party Room A
Up to 25 guests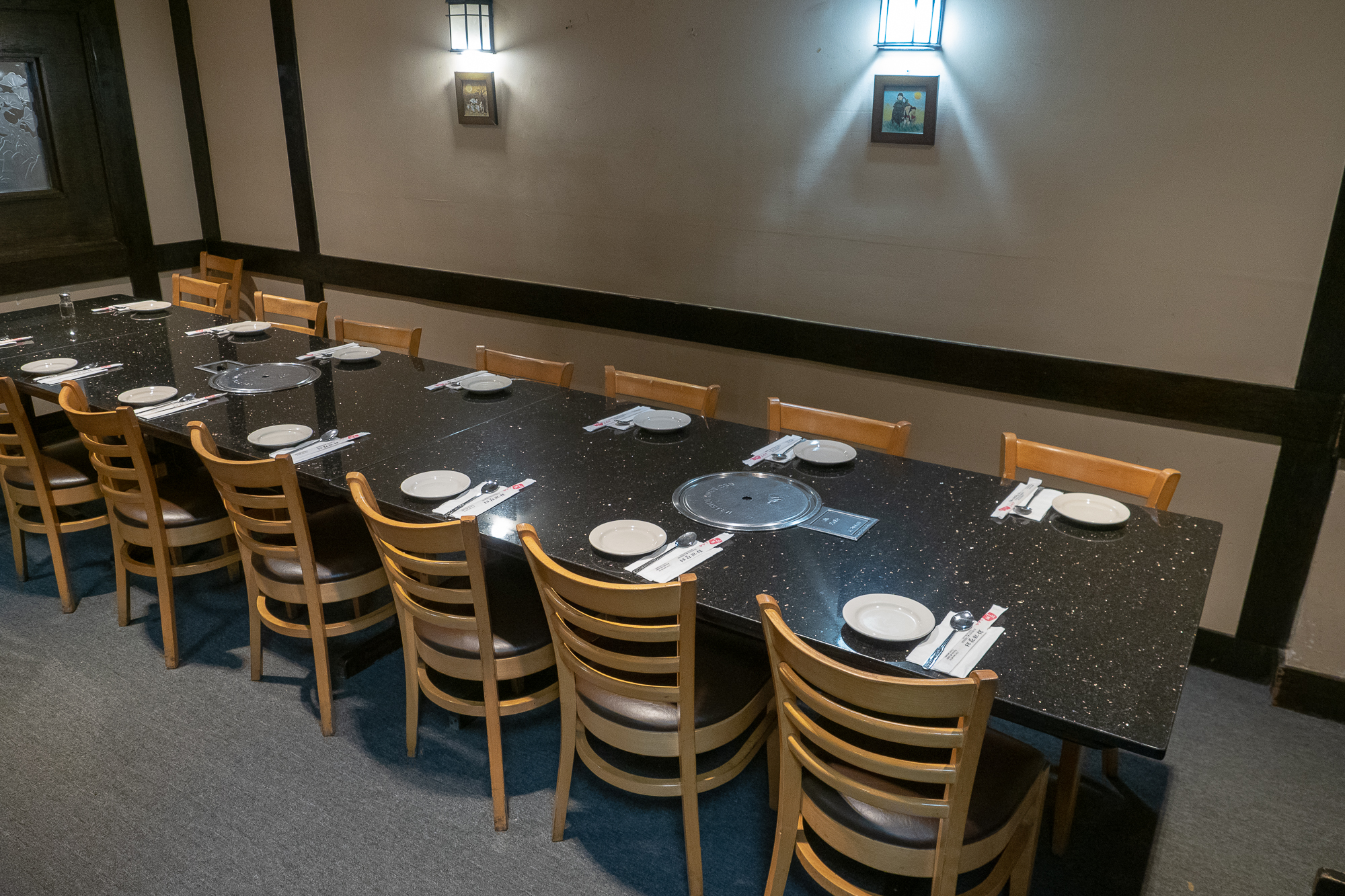 ---
Party Room B
Up to 20 guests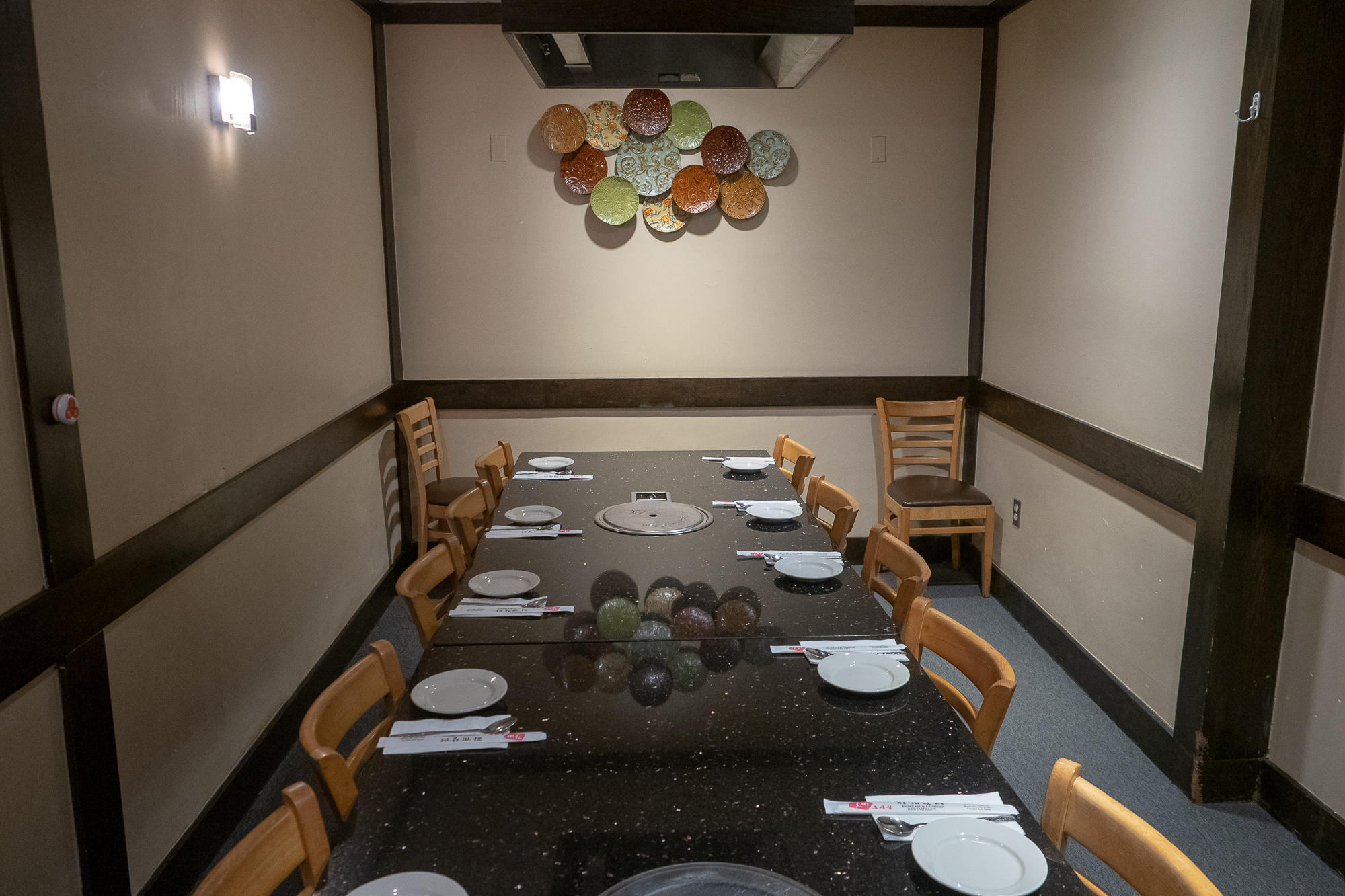 ---
Party Room A + B
Up to 60 guests